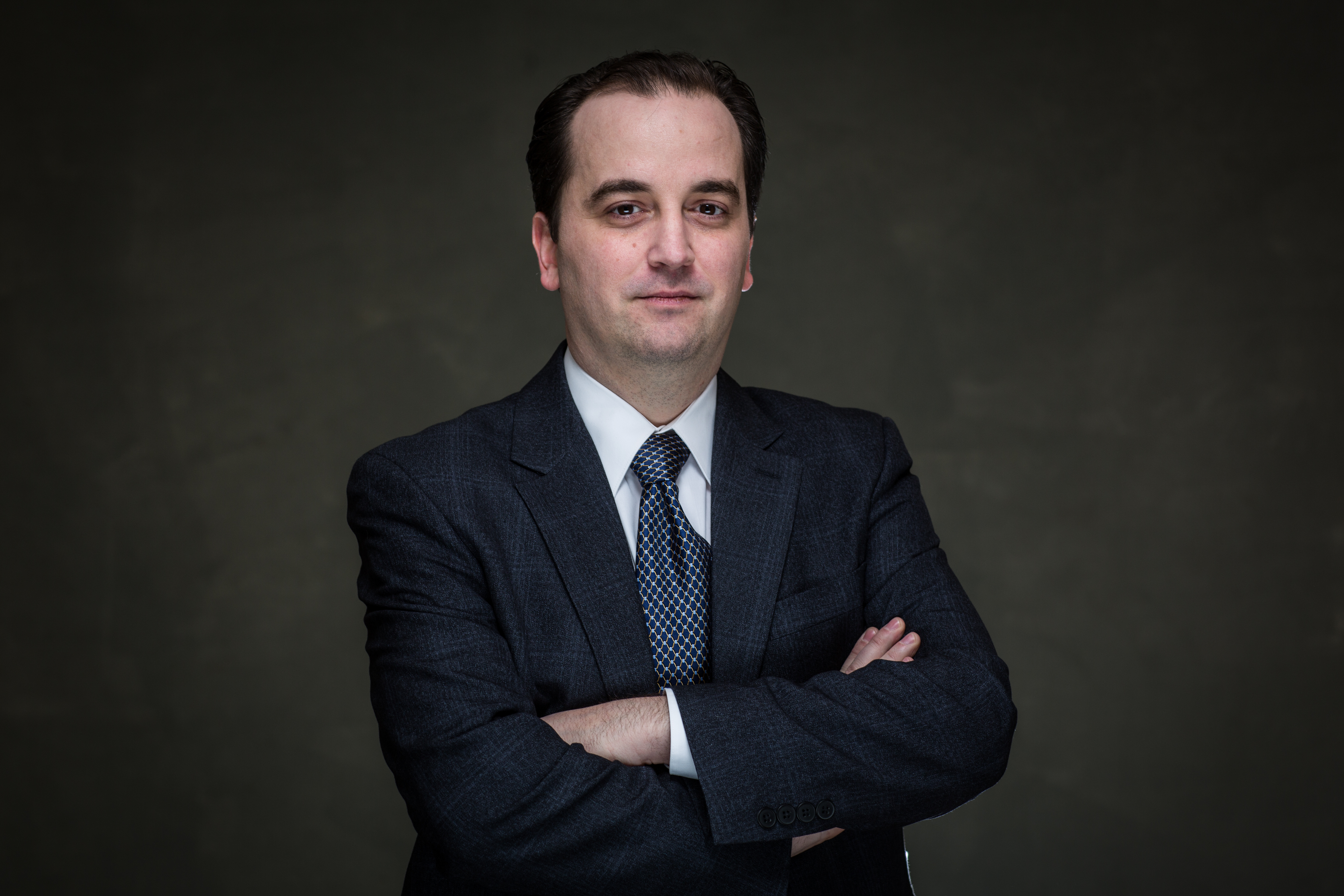 John Viega
contact: <my last name> at viega.org
Work
Executive Vice President of Products, Strategy, Engineering, SilverSky

Biography
At SilverSky, John is responsible for Product Management, Product Marketing, Engineering, Professional Services, and Thought Leadership.
John is the co-author of six books on security, The Myths of Security (O'Reilly, 2009), Beautiful Security, (O'Reilly, 2009) Building Secure Software (Addison Wesley, 2001), Network Security with OpenSSL (O'Reilly, 2002), the Secure Programming Cookbook (O'Reilly, 2003) and the 19 Deadly Sins of Software Security (McGraw Hill, 2005).
John is also an Adjunct Professor at NYU Poly. He is the former editor-in-chief for IEEE Security and Privacy Magazine. His research areas have included application security, cryptography, programming languages and usability. He co-developed GCM, a mode of operation for block ciphers such as AES, which has been standardized by NIST, the IEEE and the IETF. He is also the original author of Mailman, the GNU Mailing List Manager.
John received a MS in Computer Science and a BA from the University of Virginia.